PREMIUM OMEGA-3 DHA SUPPLEMENTS
Support maternal health & beyond*
PREMIUM OMEGA-3 DHA supplements
Support brain, eye, & nerve health
PREMIUM OMEGA-3 DHA supplements
Support brain health & function*
For Men, Women & CHildren
The smallest, pharmaceutical grade, 85% concentration Premium Omega-3 DHA Supplements
Premium Omega is the world's first Omega-3 DHA tested free-from PIFA C 16:4 (n-3) making it a pure and suitable adjunct therapy for chronic health concerns.*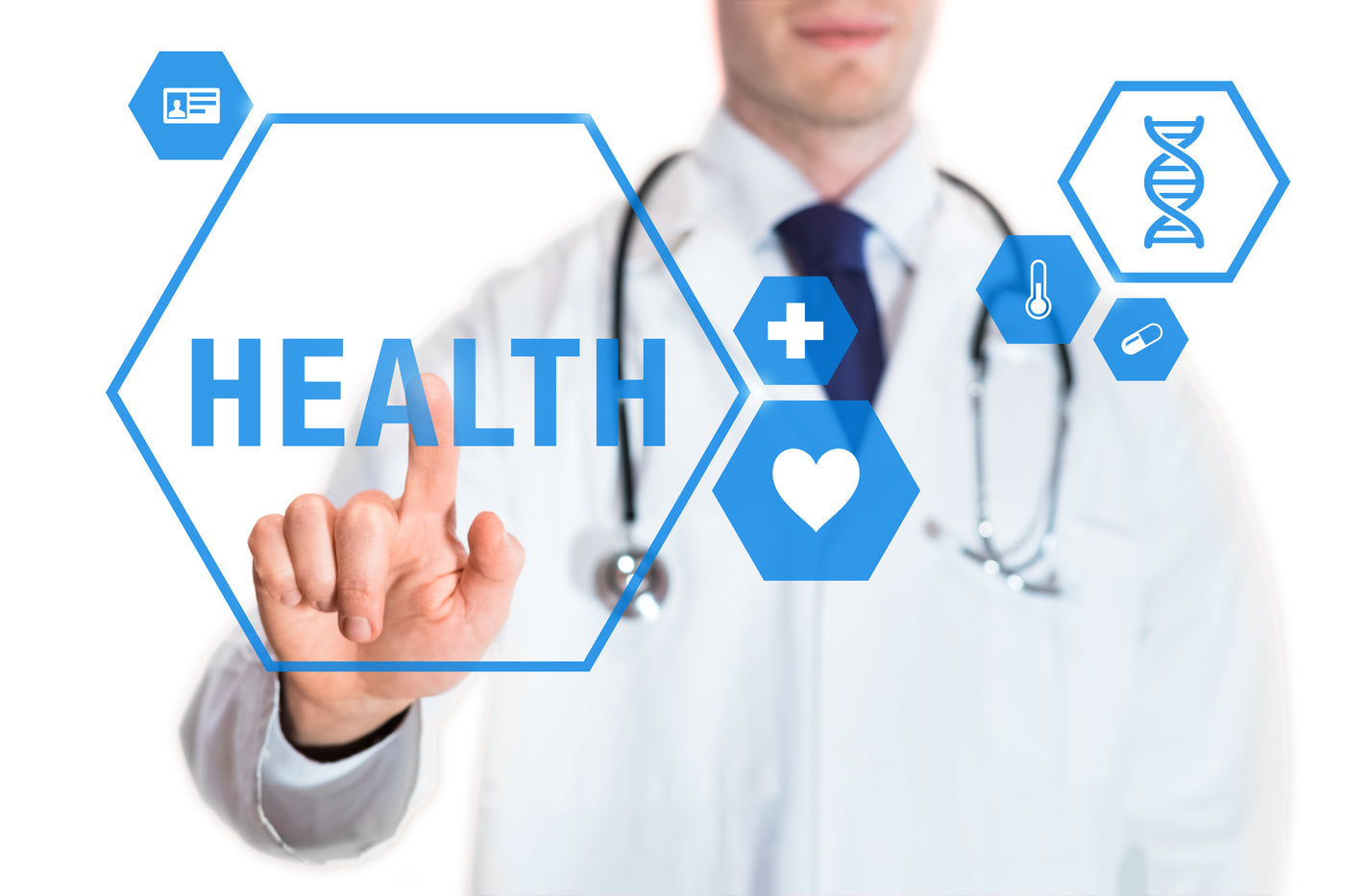 THE SCIENCE
Research supports the health benefits of DHA through every life stage
DHA or docosahexaenoic acid is a vital omega-3 fatty acid that helps support healthy brain, vision, nerve, and other cellular functions in our body. DHA plays a pivotal role in the maintenance of normal brain function(12)* throughout life.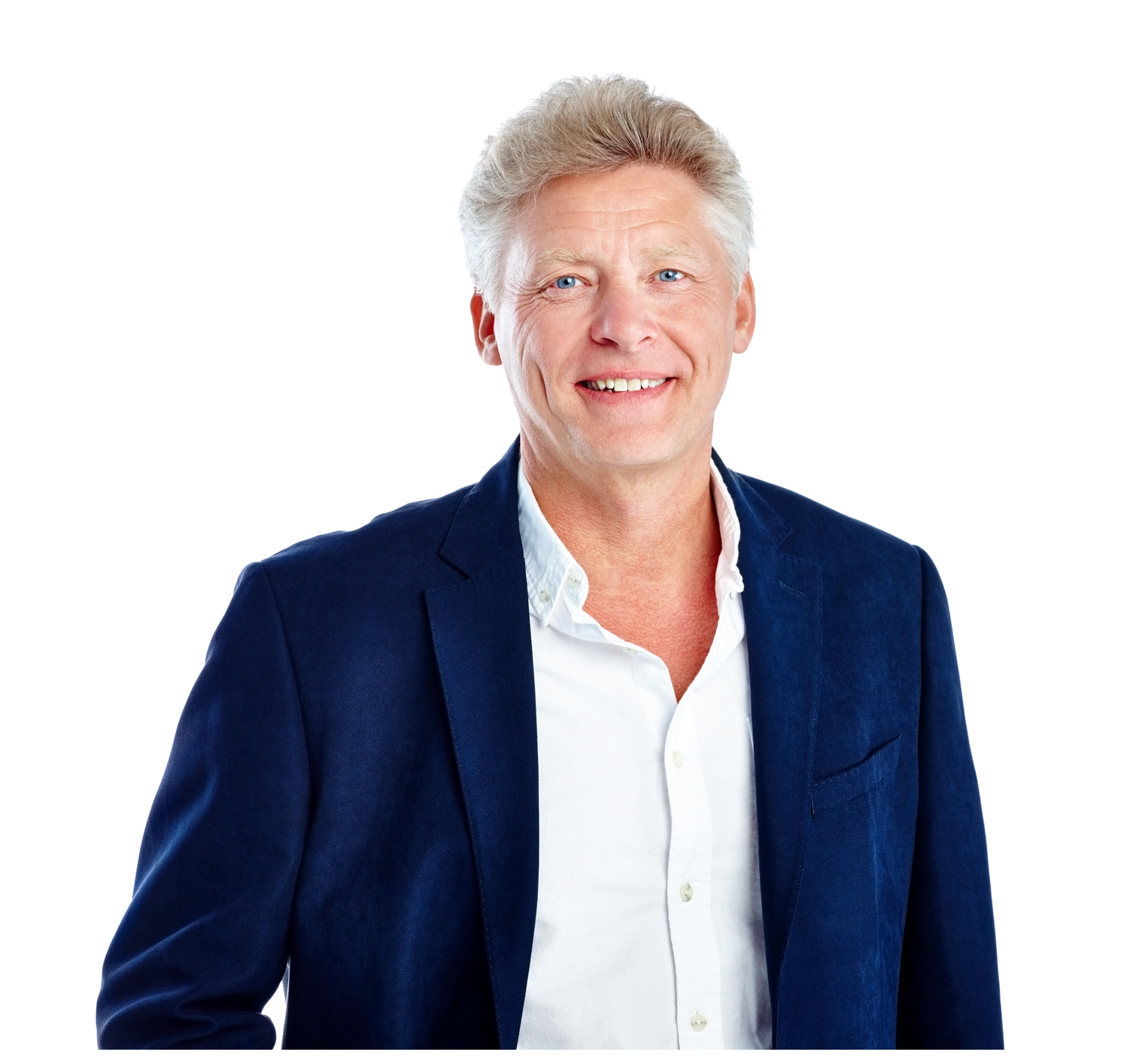 Steve B | Verified Customer
Nurture Brain Omega-3 DHA supplements have increased my Omega-3 Index and decreased my Trans fats in less than 6 months.
Dr. Rahmani
I am very pleased with this supplement. I've been looking for a good quality omega 3 for my family and my patients for a while. This product meets the criteria I'm looking for. It is free of contaminants and tested by a third party.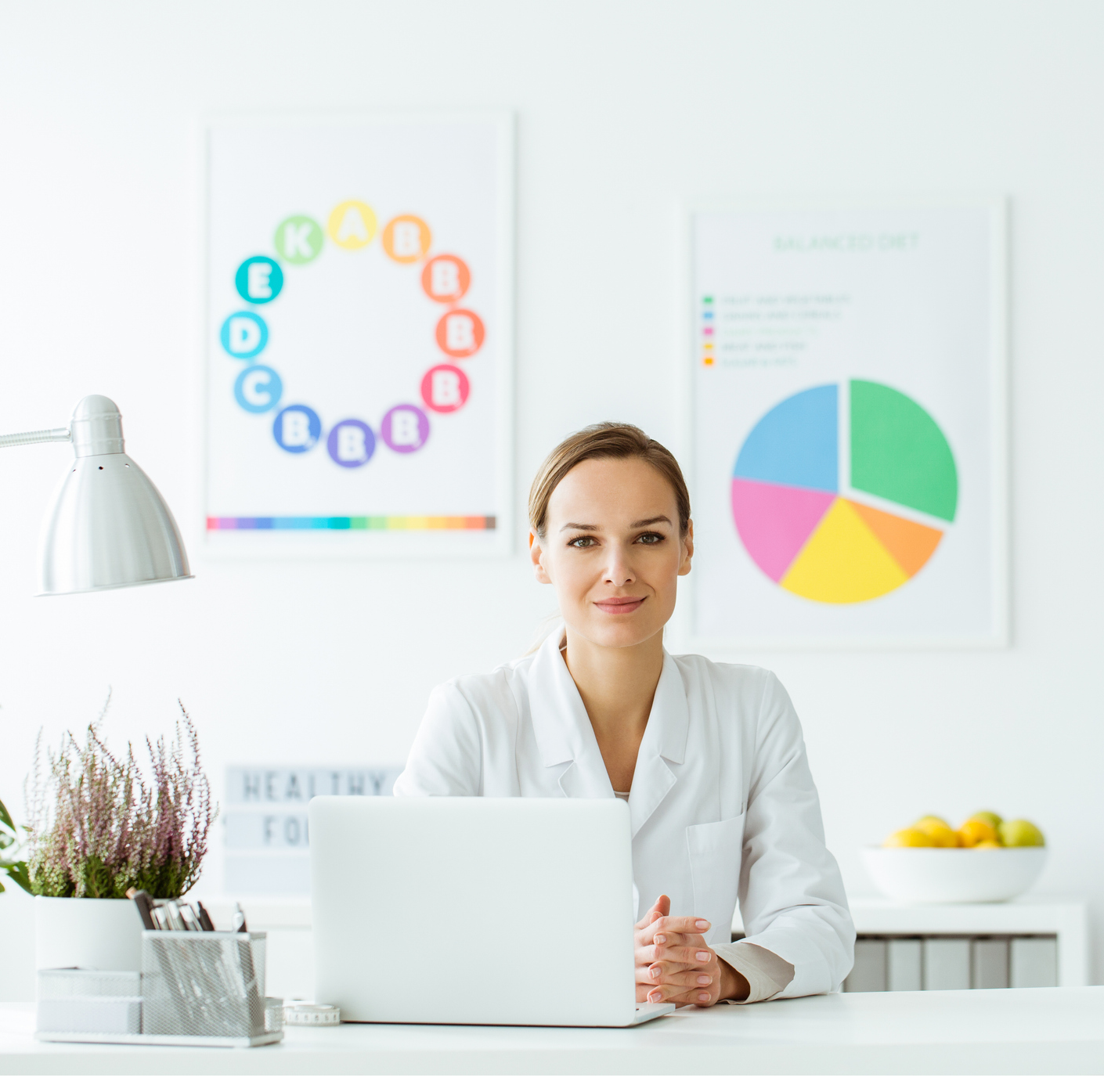 Lauren Cornell, Dietitian and Nutritionist
This product is wonderful! As a dietitian, it is easy for me to recommend this product because of the small size of the softgel and the incredible quality of this product.