Anpas Global offers High Concentration Omega-3 EPA and DHA Marine Extracts & Finished Products Backed by Science.
We source pharma-grade Omega-3 (oils and powders) to support superior quality supplement formulations.
Our marine Omega-3 raw ingredients portfolio includes among others, high concentration Omega-3 oils and microencapsulated powder from Bizen Chemical Co. Ltd. Japan and Green Lipid Mussel oils and powders from Aroma New Zealand.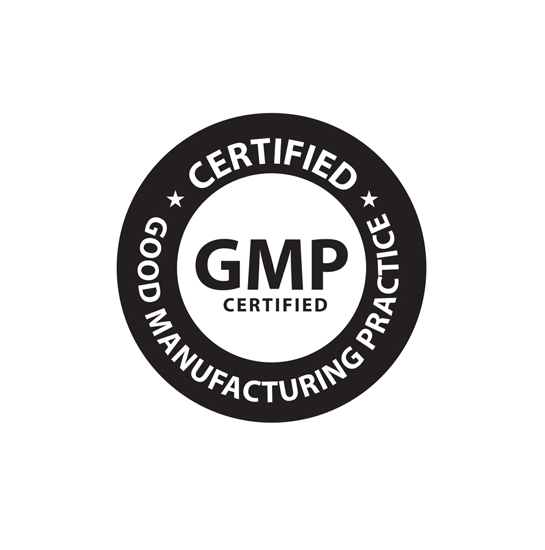 Registered with the U.S. Food and Drug Administration (FDA), Anpas Global supplies high quality nutraceutical ingredients that are manufactured in accordance with GMP standards.
For our raw ingredient inquiries
contact us at info@anpasglobal.com