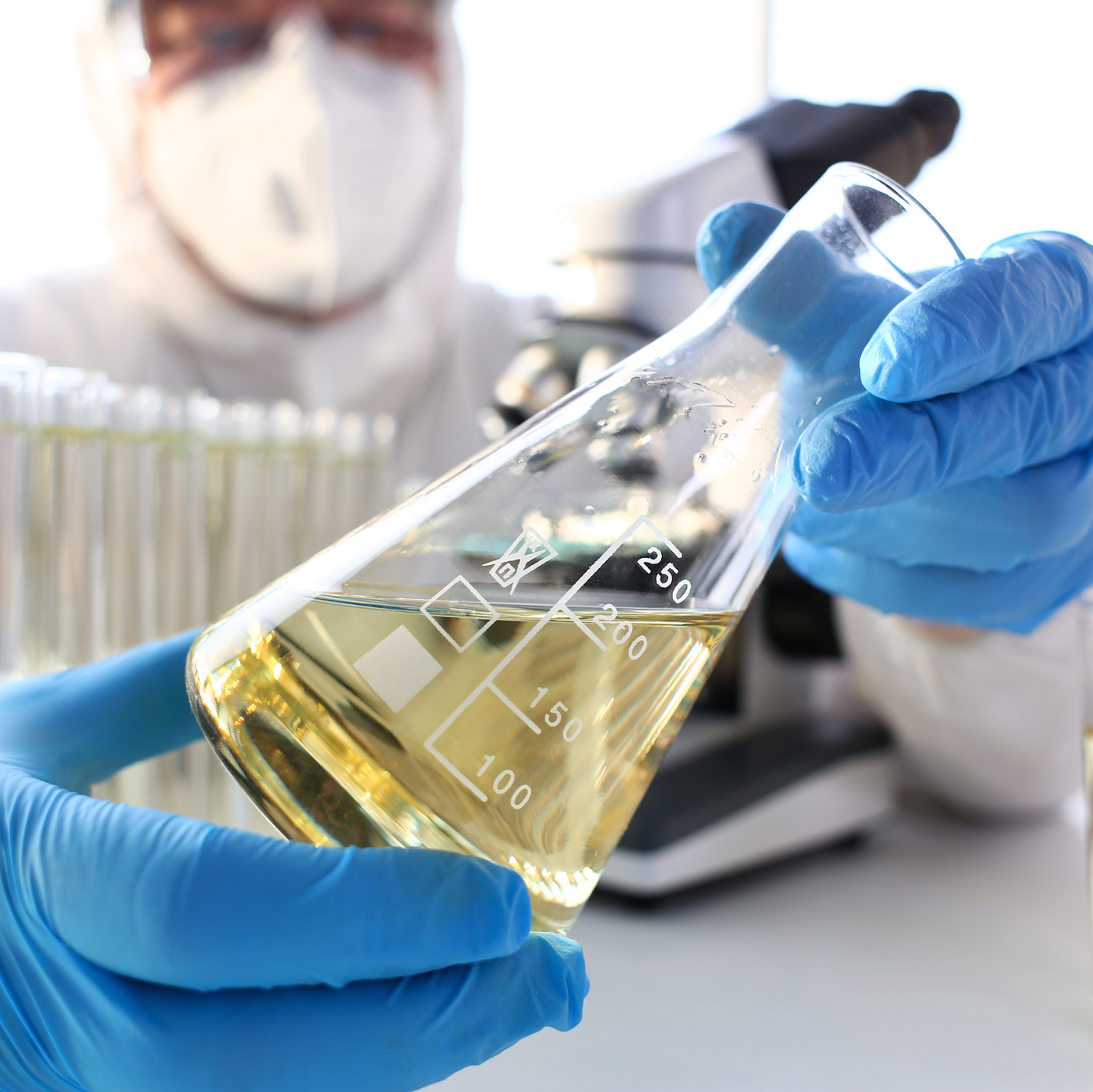 Anpas Global LLC, established in March 2008, started as a functional ingredients supplier to the nutritional supplement industry. Within two years, we expanded into the Omega-3 marine ingredients market, offering the highest concentration Omega-3 DHA & EPA oils sourced from Japan to supplement and pharmaceutical companies in North America.
Our oils underwent extensive testing by Formulation Scientists and R&D Specialists, confirming their exceptional concentration levels and earning them the designation of "Gold Standard." Despite their superior quality, our target market was hesitant to replace their existing low-concentration, cost-effective fish oil formulations with our premium ingredients.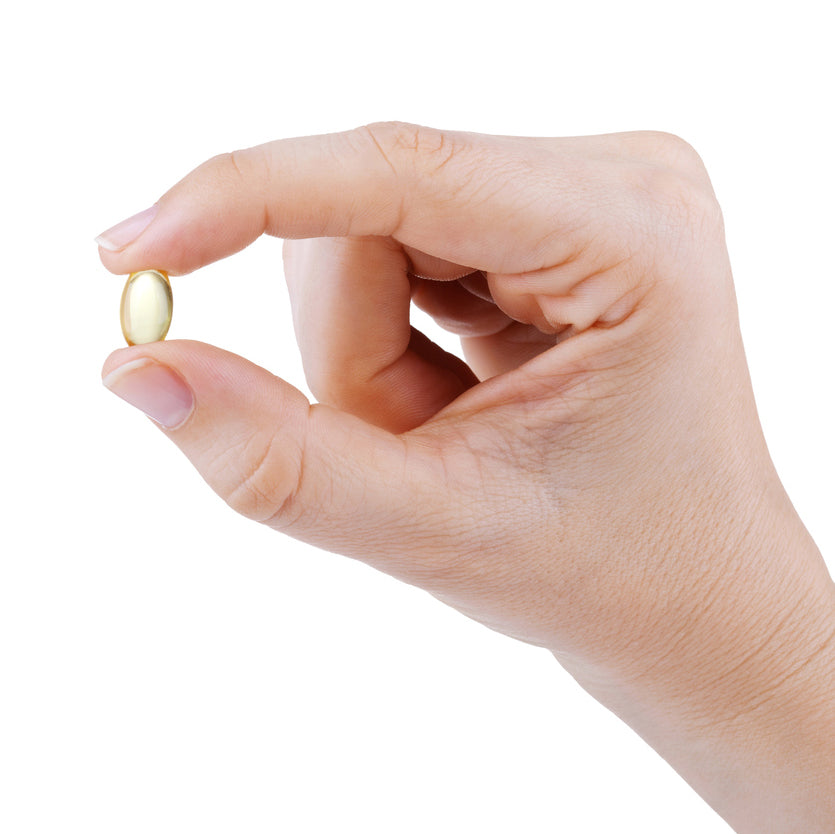 The exceptional quality of our concentrated DHA oil was further validated when Endocrinology Research Scientists from the University of Pennsylvania, Hershey's Medical Center approached us. They specifically requested to use our DHA oil to replicate a mice study conducted by our esteemed oil manufacturer in Japan. This groundbreaking study demonstrated the ability of high-concentration DHA oil to effectively reduce breast tumors in mice. Collaborating with their team on this study alerted us to the immense potential and significance of our premium quality fish oils.
It was at that moment of realization that inspiration struck.
What if we harnessed the power of these "Gold Standard" high-concentration fish oils to develop our own line of products?
What if we created the highest quality maternal health DHA supplement? This became our driving force, propelling us to leverage our expertise and create a line of products that truly make a difference.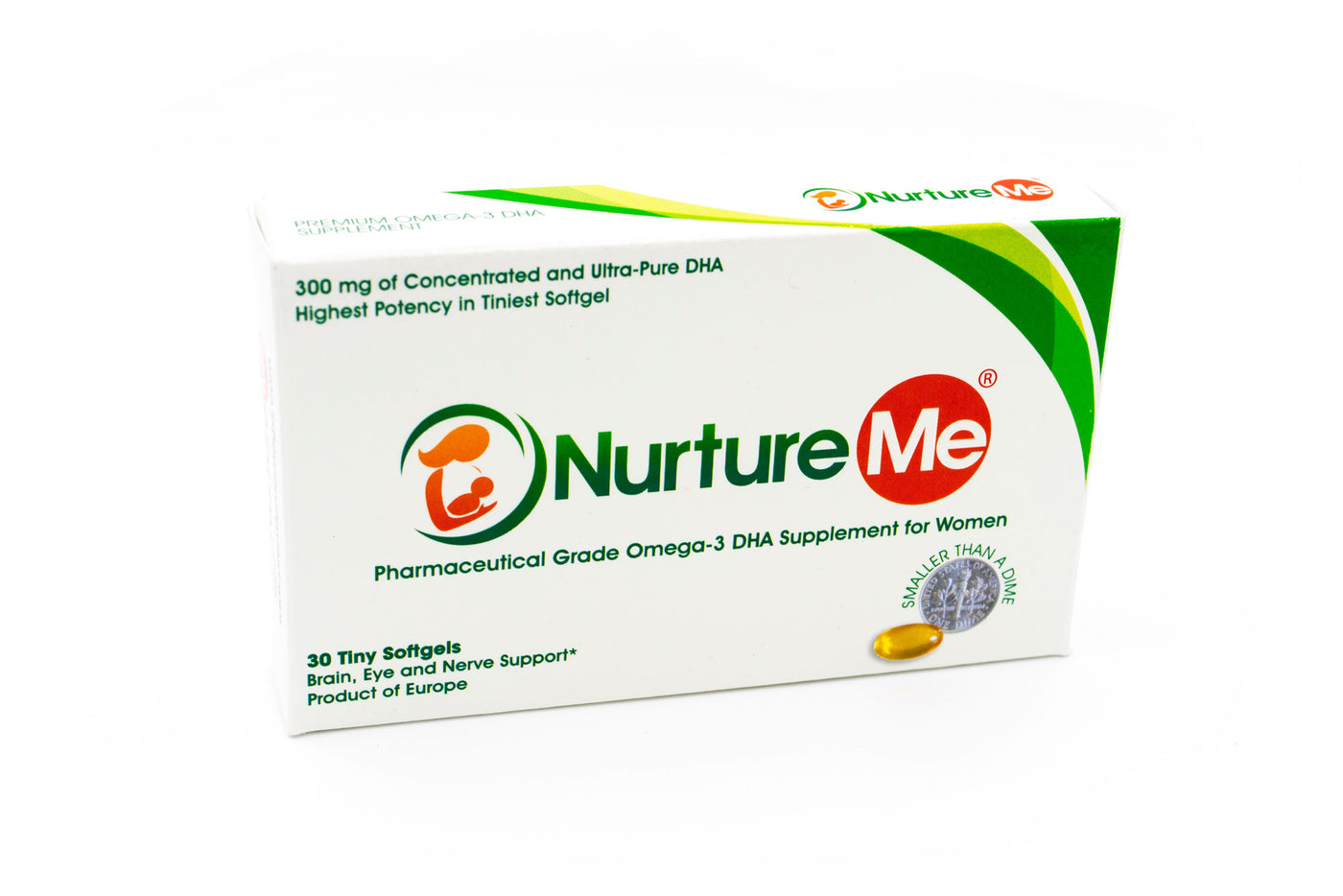 Prior to product development we did a market survey of moms and mom-to-be's at a local Babies R Us store. With their valuable feedback we decided to launch the highest concentration, tiniest pill size Omega-3 DHA for women. Coincidently, from conception to market delivery our maternal health product, 'Nurture Me®' took 9 months to enter this world. From market launch it took another 9 months before being voted the top "Women's Health Supplement" by the CPG Editor's Choice Awards in 2015.